Leading Edge Teams - Why Us?
taking business beyond limitation
Leading EdgeTeams has an unparalleled track record of helping businesses achieve sustainable potential through TEAM-DRIVEN GROWTH…
We meet you right where you are! Nothing surprises us as we guide CEOs and teams on a journey to discover how to efficiently function in their roles, while simultaneously helping teams align to meet goals that consistently produce strong business results.
Our framework provides a COMPLETE, INTEGRATED SYSTEM for defining company goals to create a culture that achieves the highest performance potential. As CEOs and teams learn our process for best practices, they achieve their best work and show up as their best selves—contributing together to fill every possible gap in the business.
WHAT'S ALL THIS ABOUT BEHAVIOR?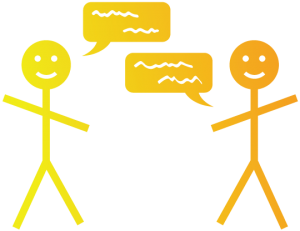 A diversity of business and leadership consulting and coaching has taught us—people are the problem and people are the solution. People are a company's greatest asset, yet humans are not naturally wired to always be in conscious control of their behavior, hence working together can get messy, frustrating and confusing. Some behaviors are life-long habits, and often not not recognized as self-limiting or a root problem in work relationships and in a person's overall effectiveness in their role. The exciting aspect of our coaching program is the professional and personal growth people realize as they gain self-awareness. Each person on the team is an IMPORTANT CONTRIBUTOR to a company's success, and as they learn more about themselves and each other, they are better able to utilize their individual strengths.
The "people part" of our coaching is unique, and is the business education most companies never had.
It is vital to value the company product and the people who make it all run!
As we work with CEOs and teams, we teach "behavioral habits" that demonstrate GROWTH in self-leadership and decision making, communication, agreements, and much more, all within the scope of individual roles. Our ongoing goal is to see all team members take EFFECTIVE ACTION towards successful outcomes in all facets of the business—this assures a consistently "high performance culture."
WHEN DO WE TEACH BUSINESS STRUCTURE?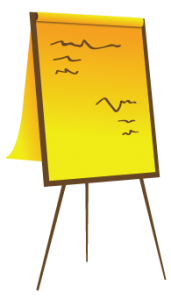 Nothing stands still and change is constant, so these elements of our program stand strong to provide the structures, systems and processes that ORGANIZE how CEOs and teams think about and do the work within the business. The structures we teach, DEVELOP AND SUPPORT strategic plans and vision allowing team-driven growth. These proven methods provide the foundational infrastructure that allows team members to focus on ACHIEVING OUTCOMES instead of getting distracted by ineffective meetings, chaos and endless re-inventing of the wheel.
Effective business teams need a mindset that seeks to learn, change, and grow. It is a shift for many to move away from being self-focused to self-leadership; this mindset continually recognizes the desired business outcome is the focal point, not the individual person or their role.
A person's business mindset recognizes and accepts how each change or dip in the road brings them closer to the end goal even though the path wasn't a straight line. This mindset shifts individual responsibility to TEAM responsibility creating the CONDITIONS and SUPPORT needed to achieve the desired company outcomes.
HOW DO WE COACH A BUSINESS MINDSET?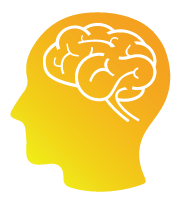 My team and I have worked very closely with Annie… and the results have been EXTRAORDINARY. We're getting a lot more done… and it's happening more smoothly. We're all working together much better, more efficiently, and we're having a lot more fun. And by the way, we've had serious growth in the business (in sales and profits). Simply put… my team and I are big fans of Annie and Leading Edge Teams.
CEO | Founder | Executive Consultant | Author The People Part
Executive Coach | Entrepreneurial Consultant | COO
Executive Coach | Leadership Trainer | Program Director
"Agreements are your main mechanism for working together. Everyone involved needs the FREEDOM and SAFETY to make agreements they are confident they can keep."