Our Blog
Our blog is where we let loose - sharing our latest opinions on leadership and management, new insights we're discovering with our clients and the tips and tricks we think will have the biggest impact on your success.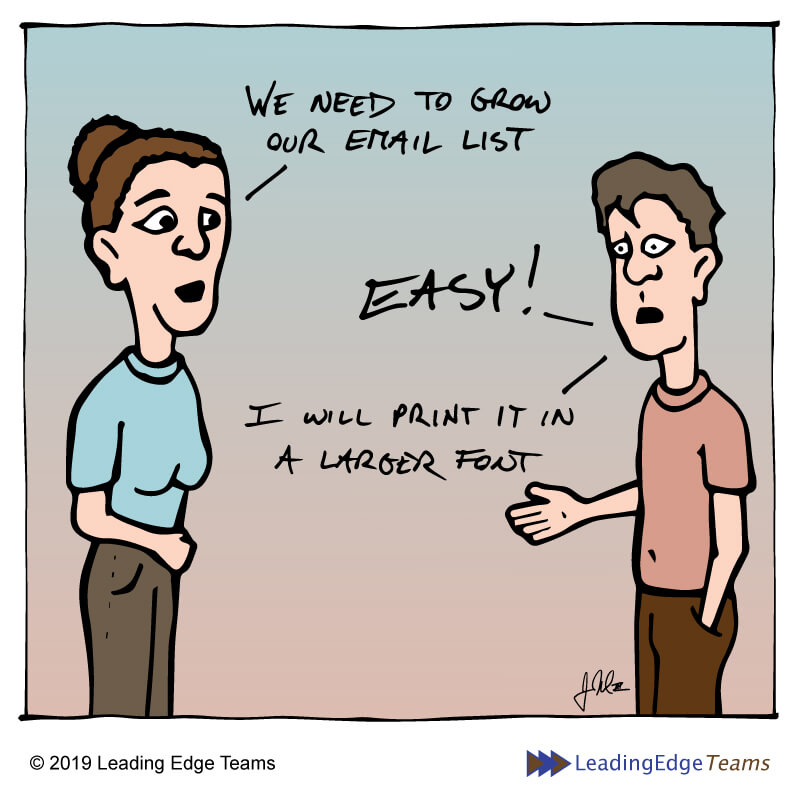 Leadership Tip: Have you ever given your team a task – only to have them deliver incomplete (or a complete lack of) results? While there are plenty of reasons for under-performance, the most common – by far – is this: Your outcomes are too FUZZY....
read more
  Leadership Tip: Today's team tip is about high pressure situations… and more specifically, how YOU react and respond under stress. The important thing to know about acting under stress – is that you have a CHOICE… and the decision you make about how...
read more