Your Squad Leader SuperPower!
Squad Leaders are the team's alliance builders. As a Squad Leader, you are reliable, dependable and drive the collaboration of your team. You start the engine and mobilize your team. You lead by example and encourage them to join you.
Hidden Sabotage Characteristics
Squad Leaders are typically the first to burnout in an unhealthy work environment. As a Squad Leader, you may often find yourself taking on too much before asking for help, and you frequently over-estimate the load you can carry effectively.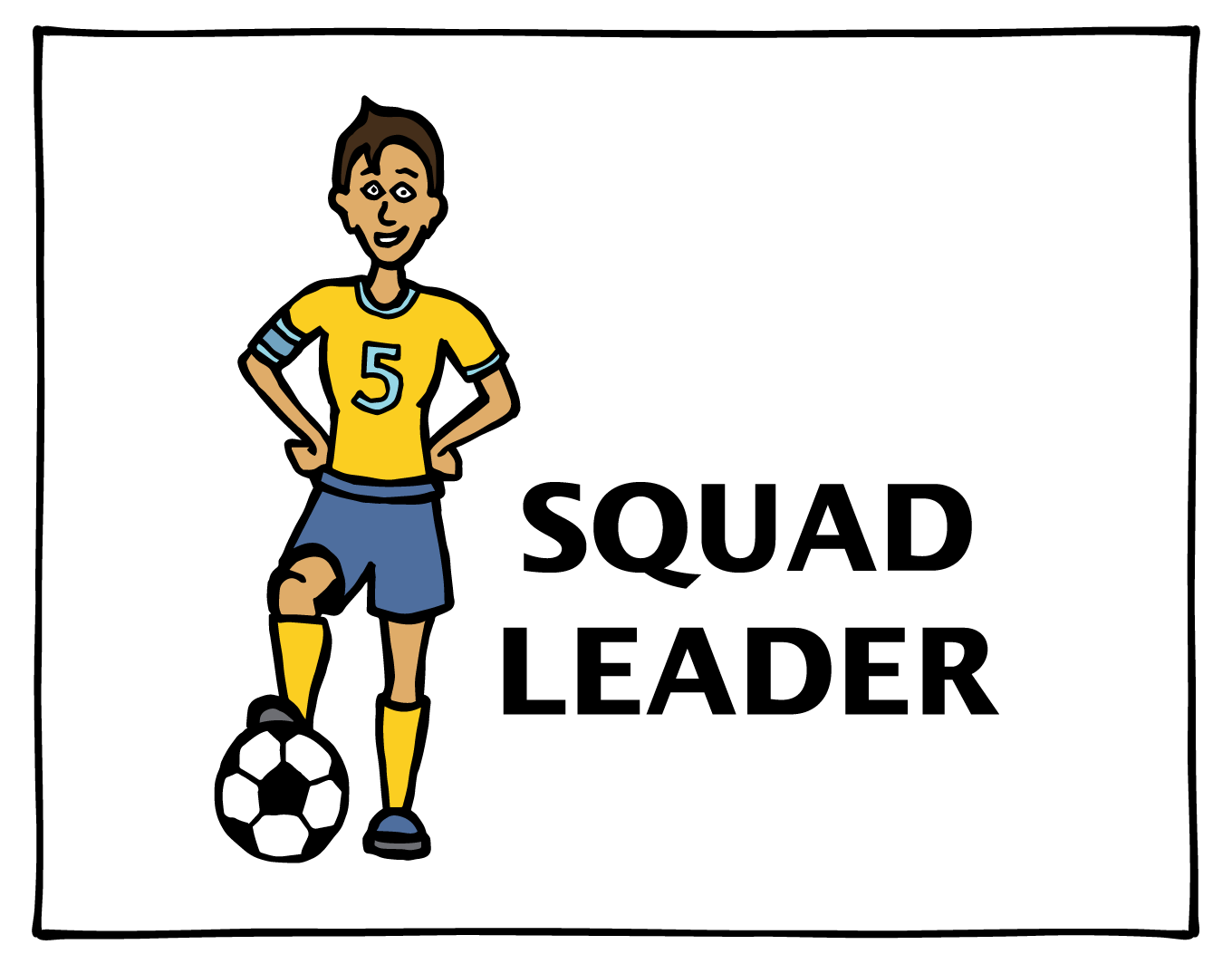 More information on your Leadership SuperPower and your SuperPower Handbook will arrive in your email soon!