The Leading Edge Team Blog
Our blog is where we let loose – sharing our latest opinions on leadership and management, new insights we're discovering with our clients and the tips and tricks we think will have the biggest impact on your success.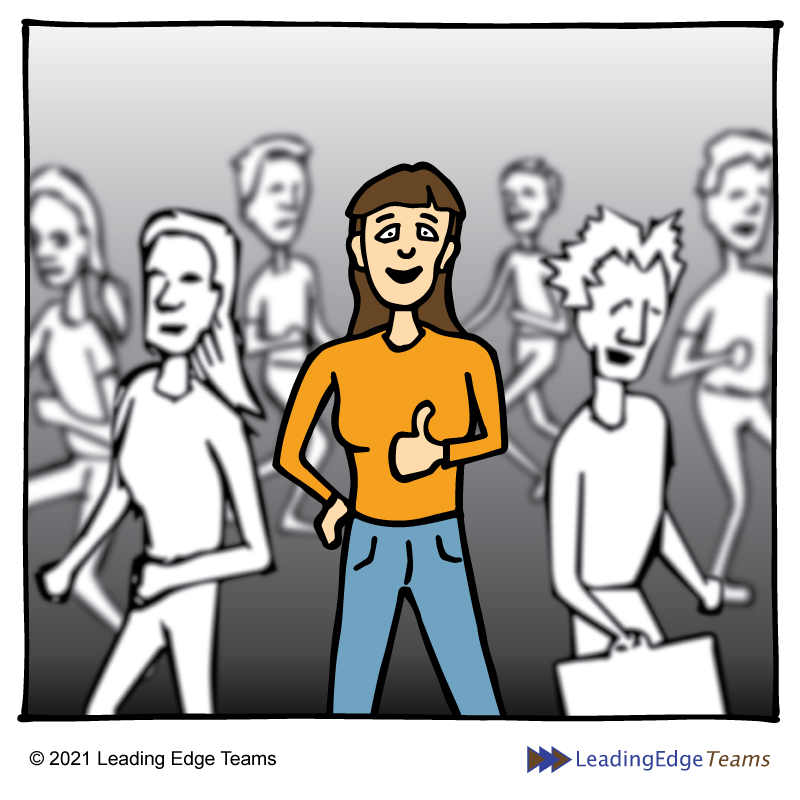 ​ Before I began my studies at University of Santa Monica (USM) for Spiritual Psychology, I was an actress—a somewhat struggling one, just as many actors and actresses are. To support myself, I was a waitress most of the time I was pursuing a career...
read more